Click the logo or scan the QR code to join PTA.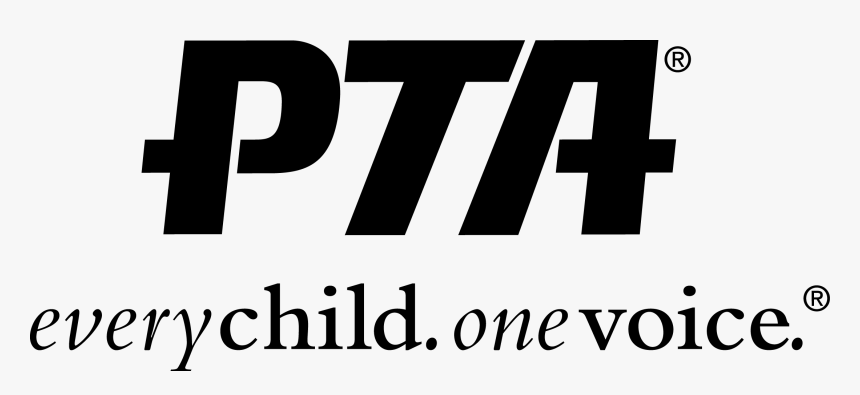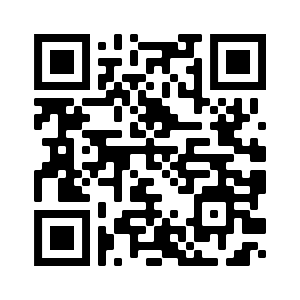 Thank you for joining the Westland Elementary PTA and supporting our school! Your support makes a difference to Westland students, families, staff and the community. This year our PTA is sponsoring:
(NEW!) Westland "Wild Kits" – packages that will be given to in-school and distance students to encourage school spirit, community involvement, and continued learning at home!
(NEW!) Technology Grant – new online programs and resources will be available to ALL teachers and students to enhance learning in the classroom and at home
Ribbon & Safety Week – encouraging mental, physical, and technological safety for all students and families
Kindness Week – Wildcats choose to be kind!
Scholastic E-book & Book Fairs – books and reading are a key to success in education
Holiday Boutique (pending future safety guidelines) – students can have fun safely shopping for family & friends at our boutique
"Celebrity" Reader Day – meet and listen to a local "celebrity" read their favorite stories in your own classroom!
Juice with Seuss – families are invited to come and enjoy a donut and drink before school starts
Joy of Reading – ALL students receive a free book… grow your love of reading at home!
(NEW!) "Grand Day" – Students have the opportunity to invite someone that is "grand" to them to Westland for lunch!
School-wide service project – learn the value of serving others in our community alongside your Westland friends
Teacher & Staff Appreciation – we love our Westland faculty and staff, don't forget to show them this year!
(NEW!) Multicultural Family Night – come enjoy a night out and learn about and experience new cultures
Field Day – let's celebrate the end of school year with a fun day in the sun!
GAP (Great Artist Program) – students learn about famous artists, and have the opportunity to recreate their art using a variety of mediums
Spirit Nights – support local restaurants and businesses, who in turn support Westland!
*All events, dates, and times are subject to change. We will give you as much notice as possible!
We appreciate all that you do and look forward to a great year!